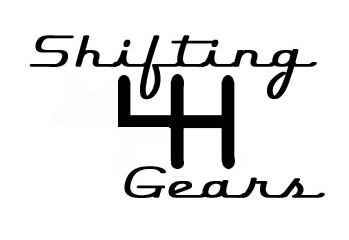 Shifting Gears is a look at the transformation within the auto industry from the point of view of four communities across the country.
The challenged U.S. auto industry has moved into uncertain territory. With approximately one in 10 American jobs touched by the auto industry, how are communities feeling the affect of this transition? Over two, one-hour programs, Shifting Gears includes conversations with plant workers, car dealers, consumers and civic leaders in cities from Detroit to the Midwest and through the South in an exploration of the changing nature of the US car business. You'll hear interviews with people on the edge of the industrial shift and how it is touching lives, careers, communities and civic life.
Add your car photo to the Shifting Gears Flickr group.
Participating stations: KCUR-Kansas City, WDET-Detroit, WUNC/The Story-North Carolina, WFPL-Louisville.